SAD Children
SAD Children – Children Can Have Seasonal Affective Disorder
Although it is not easily diagnosed in children, many adults who have Seasonal Affective Disorder can trace their symptoms back to childhood and being sad children.
Seasonal Affective Disorder, or SAD, is commonly known as "winter depression". It is in fact a form of depression with symptoms that typically onset in the fall or early winter and then diminish in the spring.
It is characterized by changes in mood, sleeping and eating patterns, and activity level. Adults with Seasonal Affective Disorder and SAD children often have difficulty concentrating in the winter months and lose interest in activities they generally enjoy.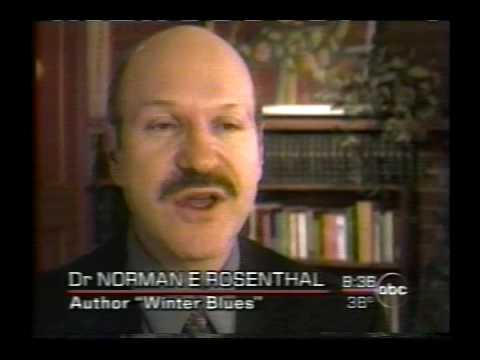 SAD Children – Symptoms of Seasonal Affective Disorder in Children
Mood Swings and Irritability in SAD Children
All kids can be moody, irritable or sad children from time to time, but for children with Seasonal Affective disorder there is a distinct pattern of these behaviors developing and continuing in the fall and winter months. Temper tantrums, crankiness and obvious lack of energy can be clues that a child is struggling with Seasonal Affective Disorder.
Changes in Sleep Pattern in SAD Children
In adults SAD suffers are generally tired and tend to oversleep. In sad children the sleep disturbances can manifest slightly differently such as with frequent night wakings and difficulty falling asleep. This can be a very frustrating battle for parents.
Liquid melatonin has been proven to be an effective and natural solution to helping both SAD children and adults with sleep issues. Since it is a naturally occurring hormone in the body, no dependence or side effects are typically reported.  The amount of melatonin one produces in their body is linked to the amount of light a person is exposed to, which explains why it is helpful for SAD children and adults with Seasonal Affective Disorder.  It is amazing what a good nights sleep will do for any child or adult as well!

Problems in School for SAD Children
Children with SAD often have problems in school due to their symptoms. Difficulty concentrating and lethargy may impede a child's ability to complete their necessary tasks. It is often a teacher who will notice difficulties with a child, but not necessarily recognized the seasonal pattern.
Diet and Cravings
People struggling with depression often turn to food to try and compensate their chemical imbalance. In essence, people with SAD are trying to "self medicate" by eating increased amounts of sugar and carbohydrates. SAD children are no exception and can crave sweets, starchy foods and other carbohydrates.
Diagnosing SAD Children
Because SAD symptoms generally start in the late fall they literally mimic they school calendar year. This can create some confusion for doctors and difficulty in obtaining an accurate diagnosis of SAD if the seasonal pattern is not noticed.
There is often a hereditary link with Seasonal Affective Disorder. Knowing that a parent, sibling or other close relative has SAD can prove valuable knowledge for your pediatrician.